Two different kinds of pellet machine and their advantages
The ZLSP-R 550B type pellet machine is an advanced R-type pellet machine researched by our technology team, and has independent intellectual property rights.
Features of R-type pellet machine
1.This pellet machine is simple in structure, easy in operation. It has a stable performance and can work continuously.
2.The gearbox adopts high-precision gear transmission. The hydraulic oil delivery system can automatically cycle the oil between the gear box and the main shafting bearing.
3.The working part of the machine is made of alloy steel. The hardness after heat treatment can reach more than HRC50, which ensure the continuous work of the machine and prolong the service life of the whole machine.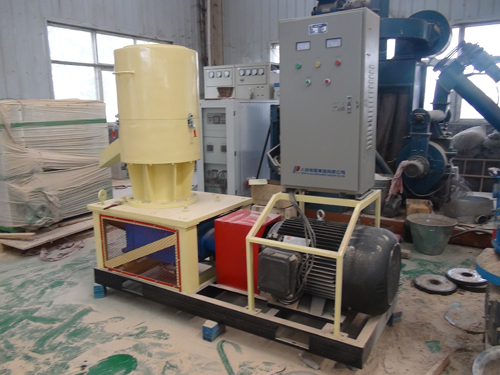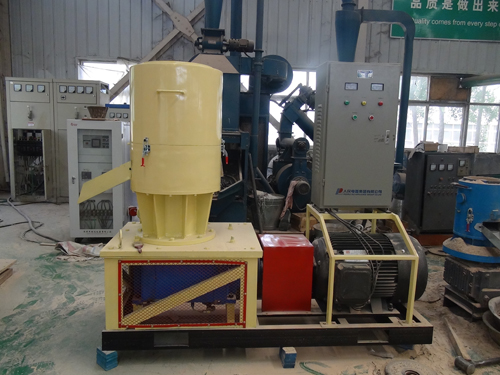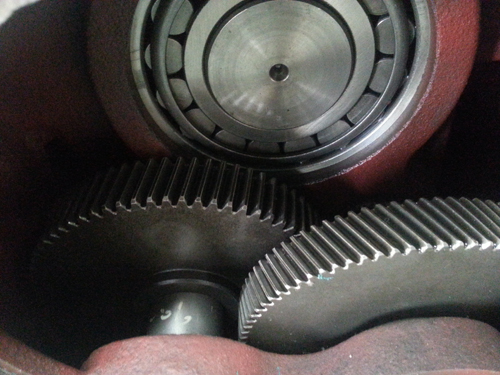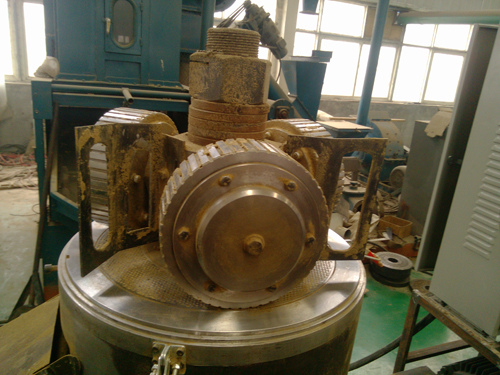 The 300type pellet machine is different from 500B type pellet machine.
There are also some advantages of 300type pellet machine.
GEMCO pellet machine has a reasonable design in structure, convenient in operation and high in production efficiency.
The pellet machine need very small place to place. The small size makes it convenient to move and store.
We can provide you pellet machines with different driven forces, we have pellet machine with electric motor, pellet machine with diesel engine, pellet machine with gasoline and pellet machine with PTO.
The pellet machine is equipped with diameters of die range from 1.5-20mm to adopt different material to reach the best pelletizing result.
Ensure the raw material moisture of biomass is controlled between 10% to 18%. The moisture content required by different different materials is not the same.
To ensure that the maximum length of biomass raw material does not exceed the diameter of die hole. For example, when use the 6mm flt die, the length of wood chip shall not be longer than 6mm.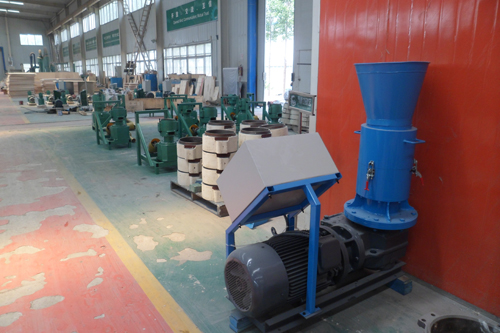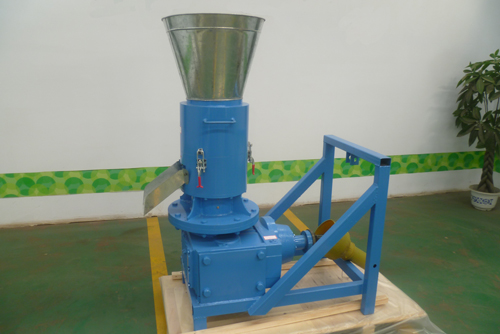 GEMCO is a pellet machine manufacturer with decades of experience in pellet machine making. The pellet machine is always used in wood processing factory and wood furniture factory to process all kinds of sawdust, wood dust and other left material. Customers can consult our sales person to get detail information.