Silage Round Baler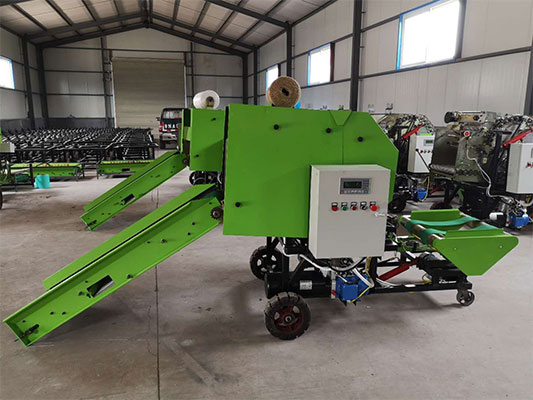 The straw, forage, amaranth, sweet elephant grass, bamboo grass, alfalfa and other rhizome and leaf plants are compacted and bundled by the silage round baler. The bundled plants are easy to store and transport.
Parameters of silage round baler
Model: 9YY-55 silage round baler
Outline size: 2100 mm*1800 mm*1300 mm
Machine weight: 510 Kg
Number of rollers: 36
Power of bundling: 5.5 KW (Three-phase six-pole motor )
Matching diesel engine: ≥8 horsepower
Rated speed: 350 rpm
Bundle diameter: 550 mm
Production efficiency: 40-60 bales/hour
Bale weight: 20-100 kg/bale
Straw density: 450-550 kg/m3
Feed entrance width: 520 mm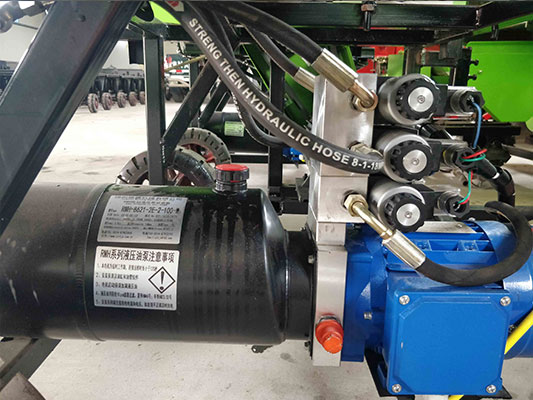 Characteristics of silage round baler
Our company is a large-scale agricultural machinery manufacturer with independent research and development capabilities. 9YY-55 hydraulic oil pump automatic silage round baler is also the industry's first production enterprise to eliminate the hydraulic cylinder silage baler.
The matching diesel engine of silage round baler should be more than or equal to 8 horsepower, and the matching input speed meets the requirements of this machine. The diesel engine is stabilized, and four B-type triangular belts are connected with the machine pulley, that is to say, the connecting work is completed. This machine does not have accessories, but provides services.
Corn, rice, wheat straw, alfalfa, leymus chinensis, reed and cotton straw are packed into bales by compaction and baling. It is convenient for transportation, storage and deep processing. Suitable for various farms, grasslands and various straw recycling.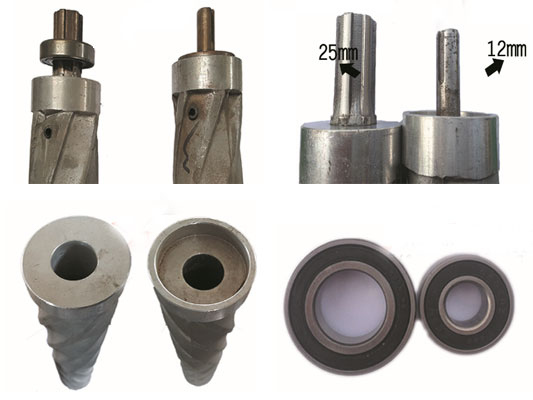 If you are uncertain with what kind balers to choose, you may consider about these factors below:
farm (field) acreage and rerrain;
type of crop;
hay equipments you already had. such as, tractor, rake, mower, fork and etc;
desired shape and size of bales;
storage demands and end usage for bales;
throughput capacity of the balers;
price of baler and average cost for bales;
other factors such as, moisture, loss rate, wrap materials and etc.
Pre-Sales Service
Inquiry and consulting support.
Sample testing support.
View our Factory.
Advanced technology, strict testing management.
After-Sales Service
Training how to install the machine, training how to use the machine.
Engineers available to service machinery overseas.
Enough spare parts in ware house.
Quick response, fast action in distinguishing and sending spare parts.