Krean customers came to visit flat die pellet mill
Autumn is a harvest season. We can enjoy the harvest and go out to enjoy the beauty of nature. It is also the harvest season for our company. Recently, our clients from all over the world have visited our factories and companies.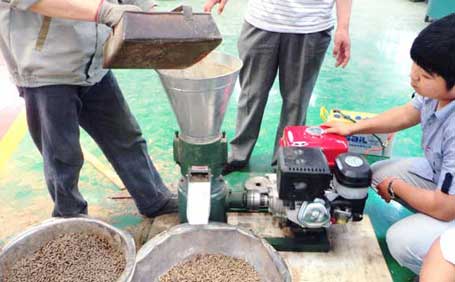 On September 13, 2017, our Korean customers visited the flat die pellet machine, spare parts like rollers and dies of the GEMCO factory workshop. The result is highly satisfactory to the customer. Two ZLSP200B flat die pellet machines were ordered on the spot.
Flat die pellet machine
is also called small pellet mill or flat die pellet press, which is suitable for household and small scale industry. GEMCO flat die pellet machine has high quality and output, so it is widely recommended by new and old customers.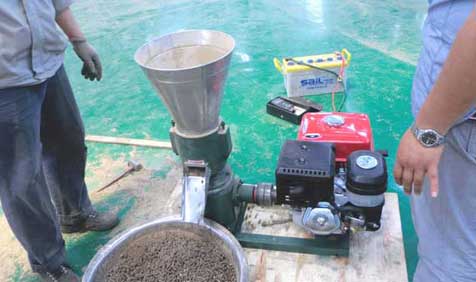 We will treat our customers with more enthusiasm. Sincerely hope to establish good business relationship with customers all over the world. We will provide quality products and perfect service.