The productive R-type diesel pellet machine is a new choice for you
Here is an order of pellet machine with diesel engine, the diesel engine pellet machine has a larger capacity than the electric type pellet machine. There are two different type of pellet machine with diesel engine, D-type and R-type. The R-type pellet machine can produce more pellets per hour than the D-type pellet machine, that's depends on the working principle of each machine.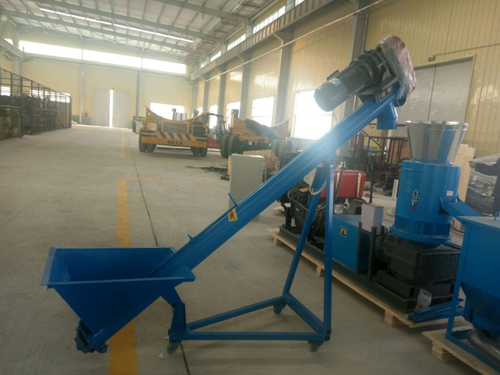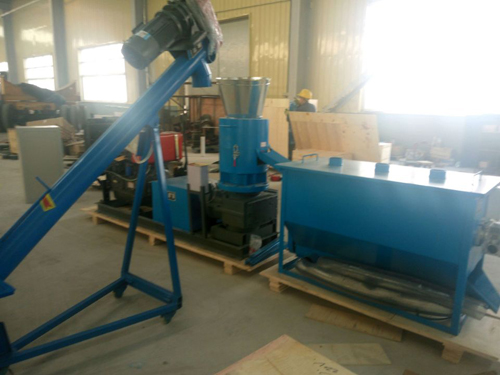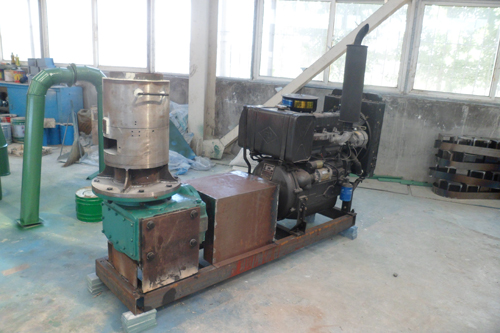 di
Here I would like to tell you the difference between R-type pellet machine and D-type pellet machine.
Working principle. D-type is called rotating die type, and the R-type is called rotating roller type. As you can see in their names, the difference is between their rotating parts.
Capacity. D-type pellet mill is a basic design and standard design of pellet machine, it is suitable for beginners to use. While the R-type is an advanced mode of pellet machine, which has a smarter die and roller than the D-type. And the R-type pellet make breaks the curse of flat die pellet machine can not over come the capacity of over 1000kg.
Material that processing. Both D-type pellet machine and R-type pellet machine can process saw dust, wood shavings, straws and other material.
Application. Both of the machine are applied in many areas like farm, small workshop, wood processing factory and so on.
Which type of diesel pellet machine is suitable for you?
D-type and R-type pellet machines are both small pellet machine that can produce high quality pellets. For beginners, we recommend you to choose a D-type pellet machine for it's classic design. For those users who pursue large capacity by using small pellet machine, it is better to buy one R-type pellet machine.
Except for diesel engine pellet machine, we also have electric motor pellet machine, which is our best sale product and suitable for most users, gasoline type pellet machine and PTO type pellet machine. You are welcome to send enquiry or consult us about pellet machine.